Skating protective gear Stainless steel knee pads and elbow pads
Due to the particularity of skating, we often fall and hit the ground, and joints are easily injured. Because the joints are in a relatively high and protruding position, they often touch the ground first or hit vehicles and other objects. A set of professional protective gear can protect the safety of skating activities for a long time.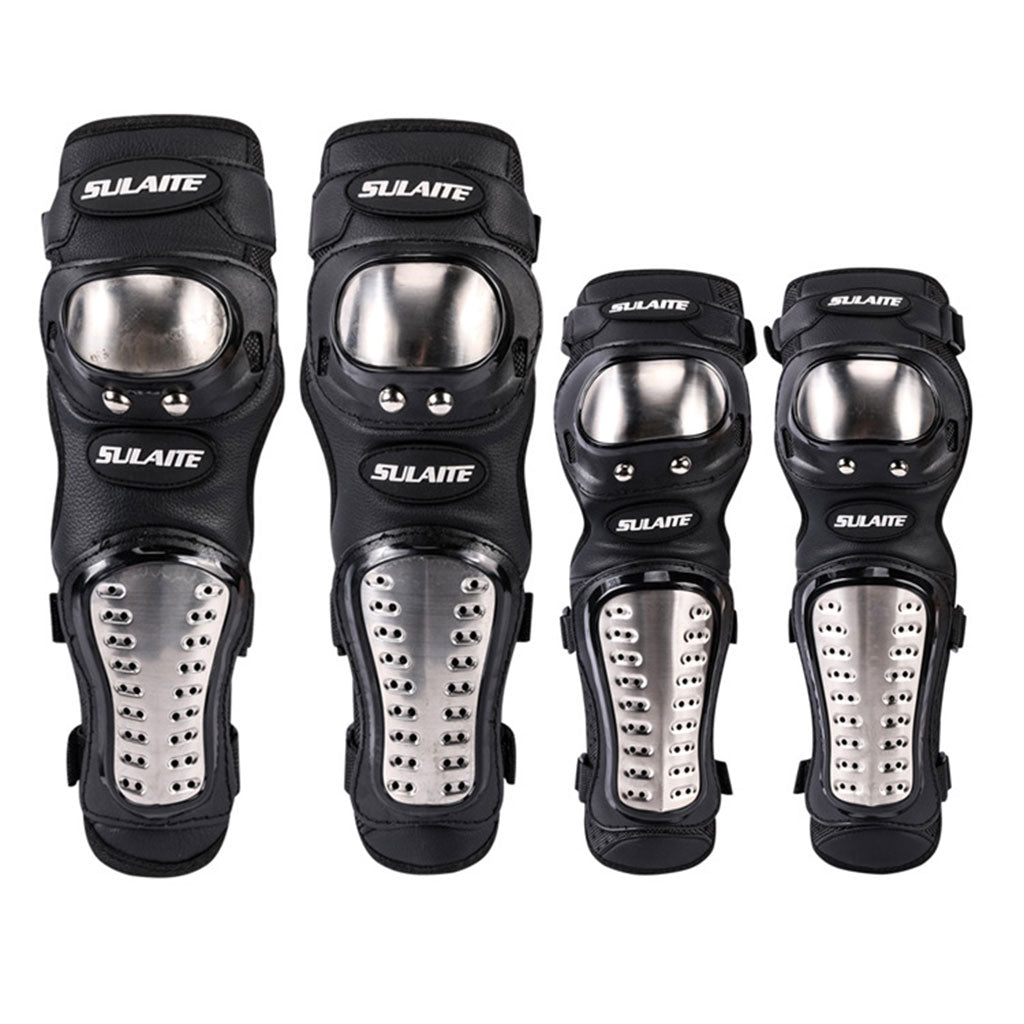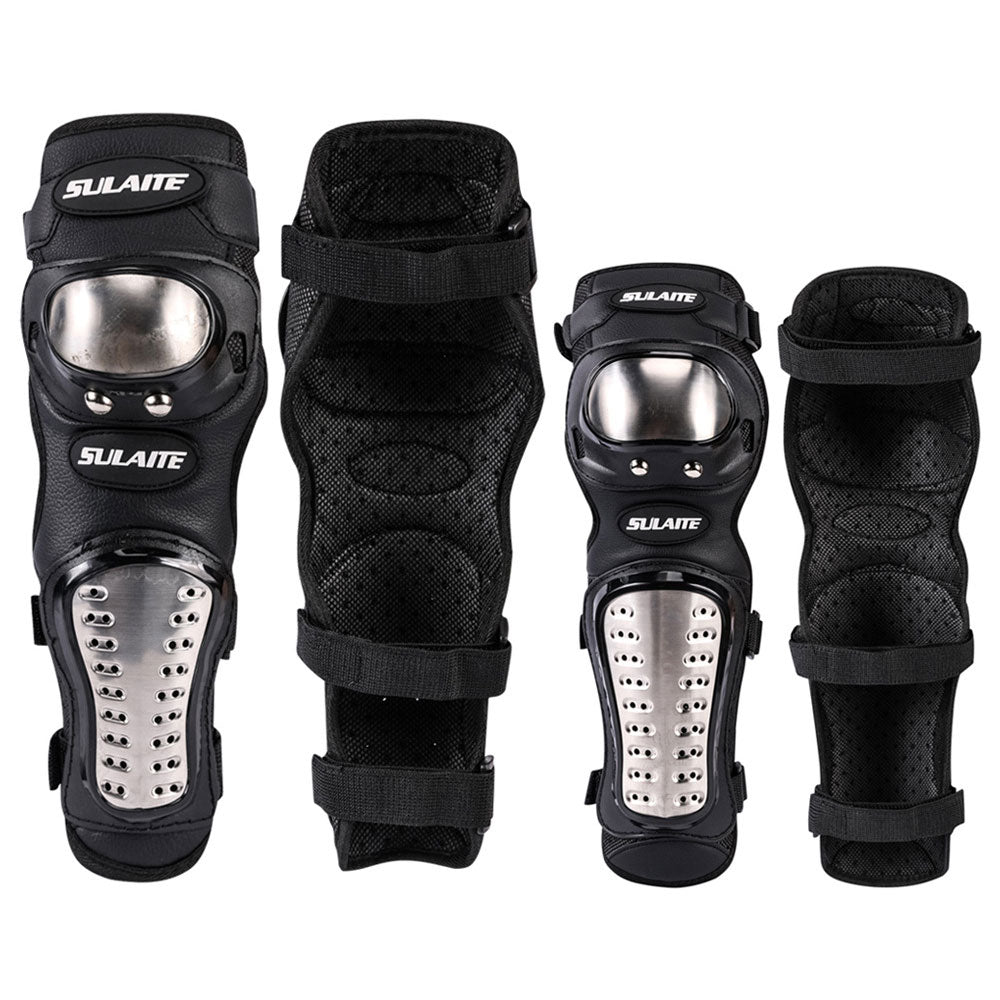 1. Stainless steel knee pad protection
The high-strength steel plate has a higher anti-fall pressure type, which can effectively cushion the shock and protect the bones and ligaments.

2. Strengthen the rivet design
The sturdy steel nails firmly fix the protective gear on the knee joint, and it is not easy to fall off.
3-layer velcro tie
Multi-layer paste wear, not easy to fall off during strenuous activities.
The sophisticated design makes the protective gear closer to the body and reduces the safety risk linearly.

4. Use EVA foam
With breathability, strong sweat absorption effect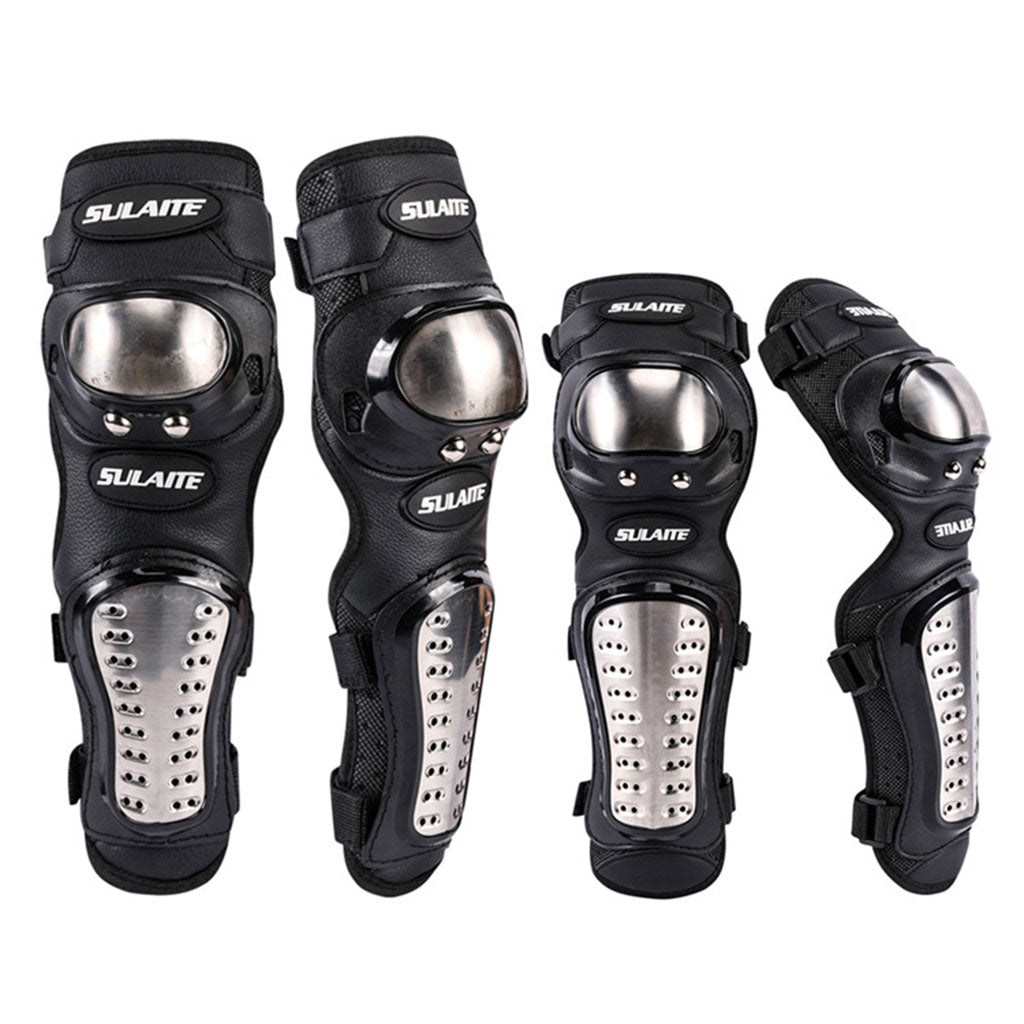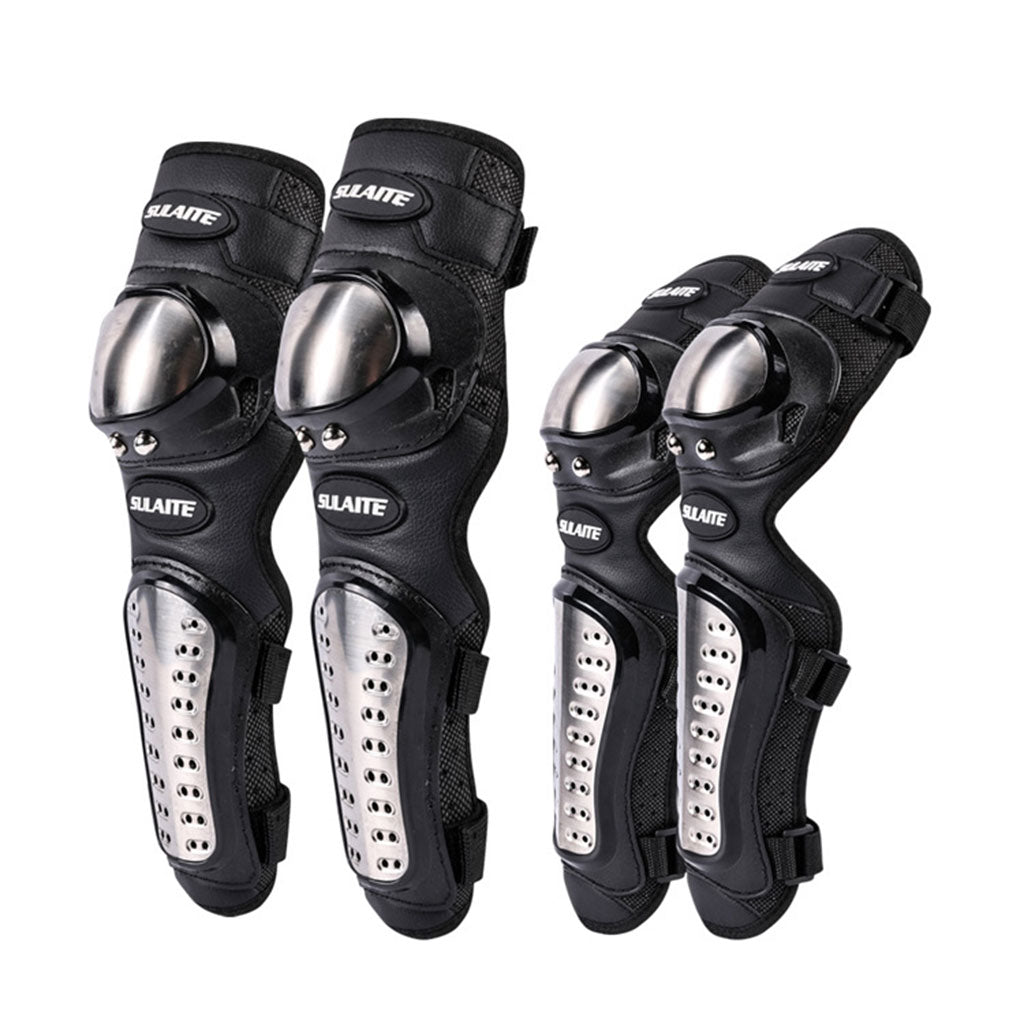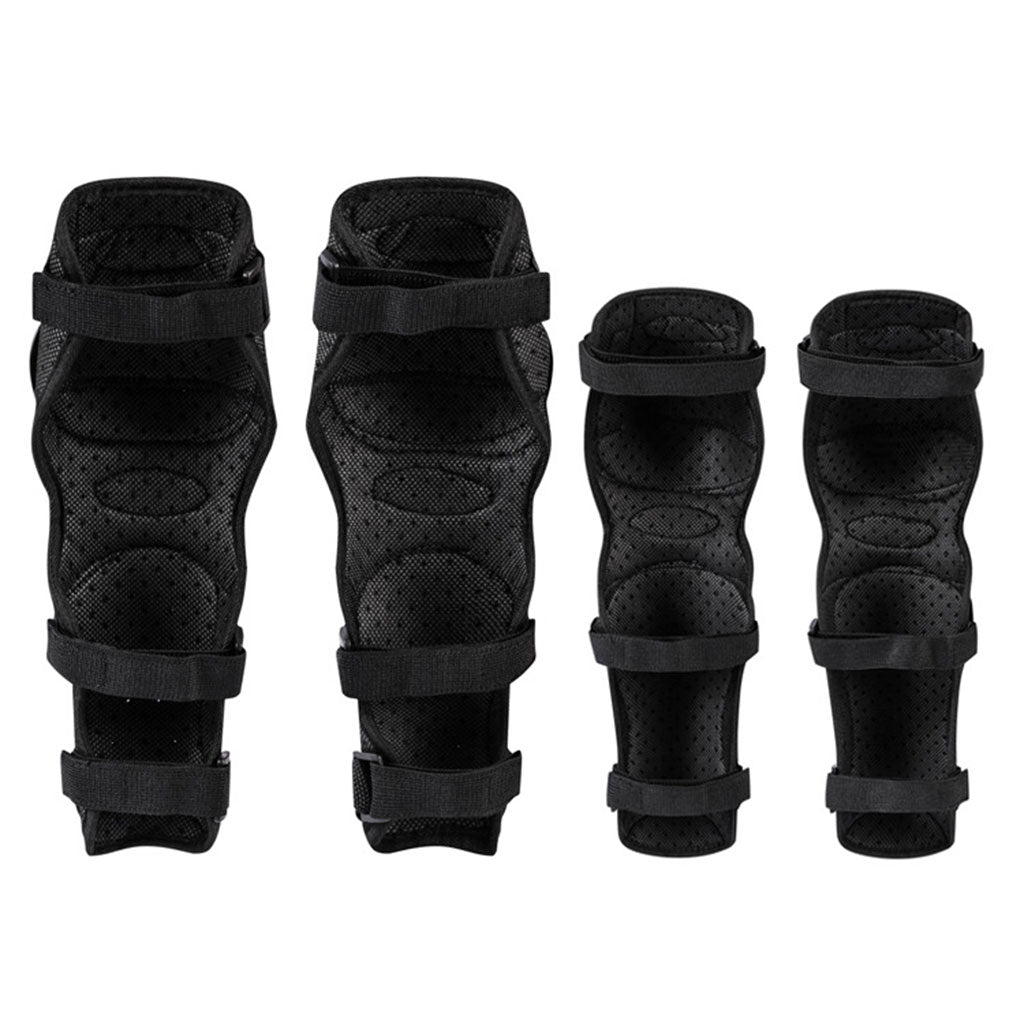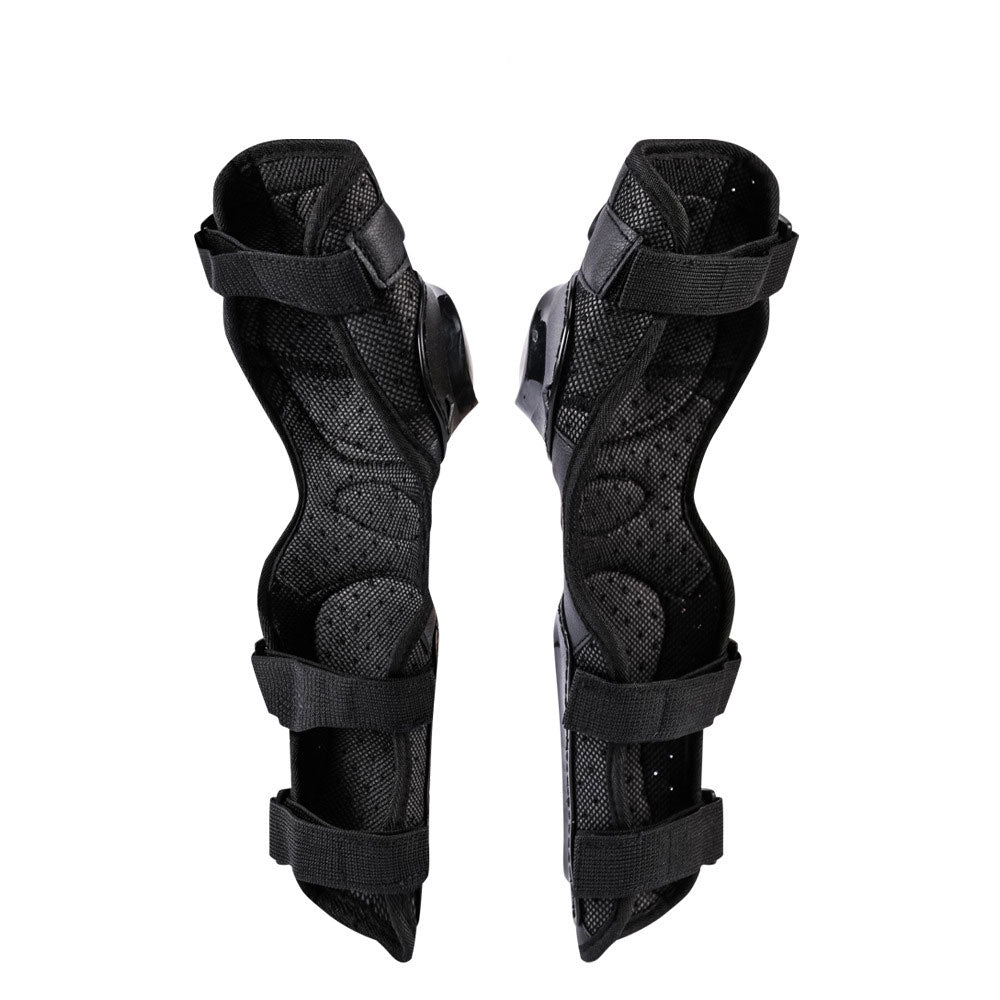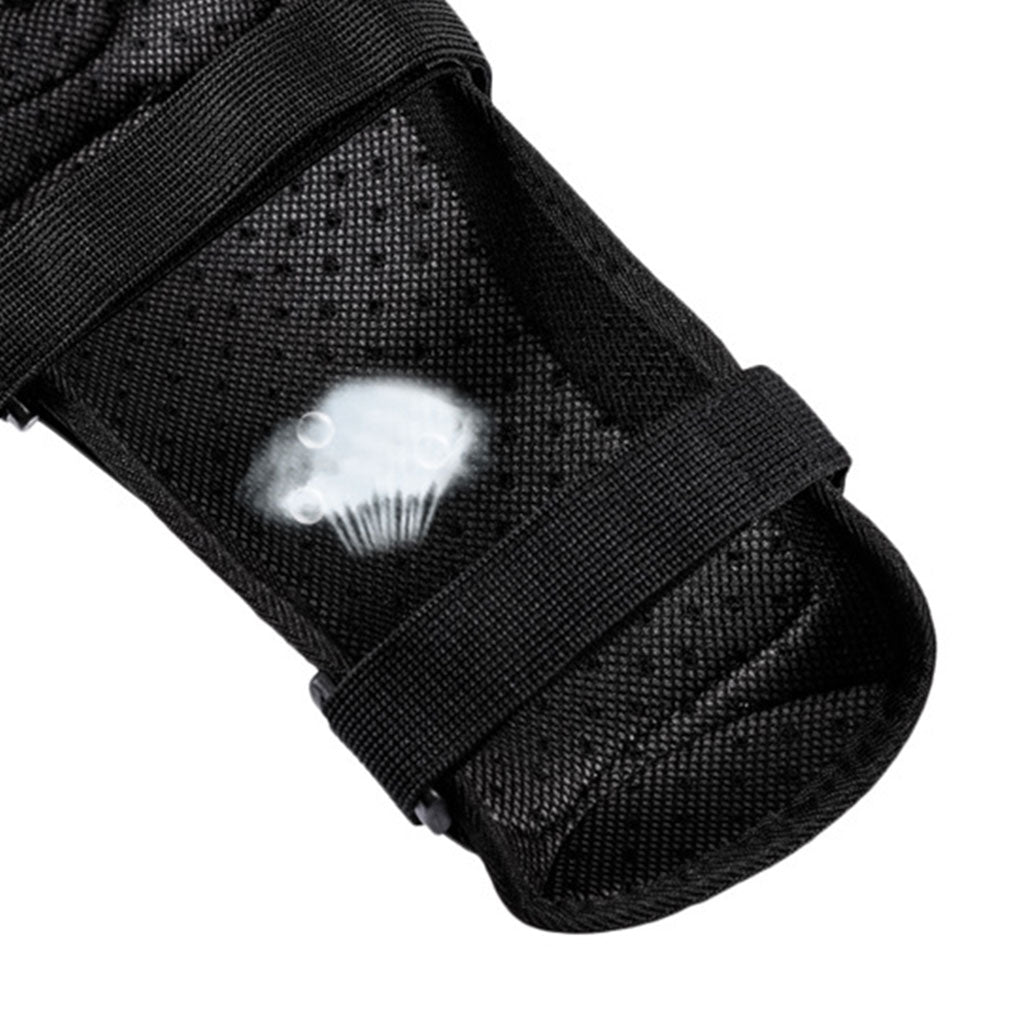 PAYPAL CREDIT INSTALLMENT PAYMENT
Don't miss your favorite products because of the price!

Now, our online store has cooperated with PAYPAL and opened PayPal Credit! Use PayPal Credit to pay in installments on our website, and purchase goods without pressure. 
And, No Interest if paid in full in 6 months on purchases of $99 or more!!!
If you want to open PayPal Credit or learn more, please check the PayPal official website: https://www.paypal.com/ppcreditapply/da/us/lander?guid=GHT6LJ2KAI&assetId=TERMS

If you have any questions, you are welcome to contact our email service@inlineskatelover.com