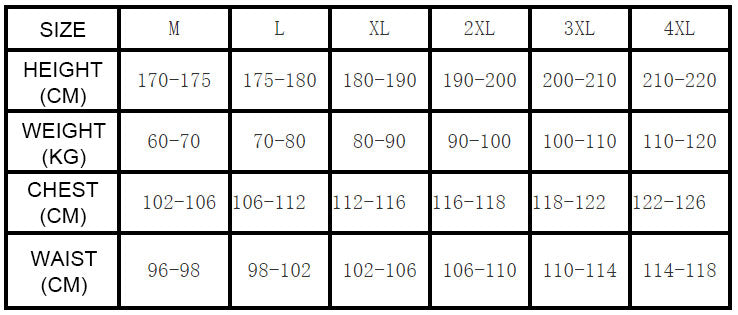 Description:

Product Name: Skating Cross-country Activity Armor Suit

Color: all black

Size: M L XL XXL XXXL XXXXL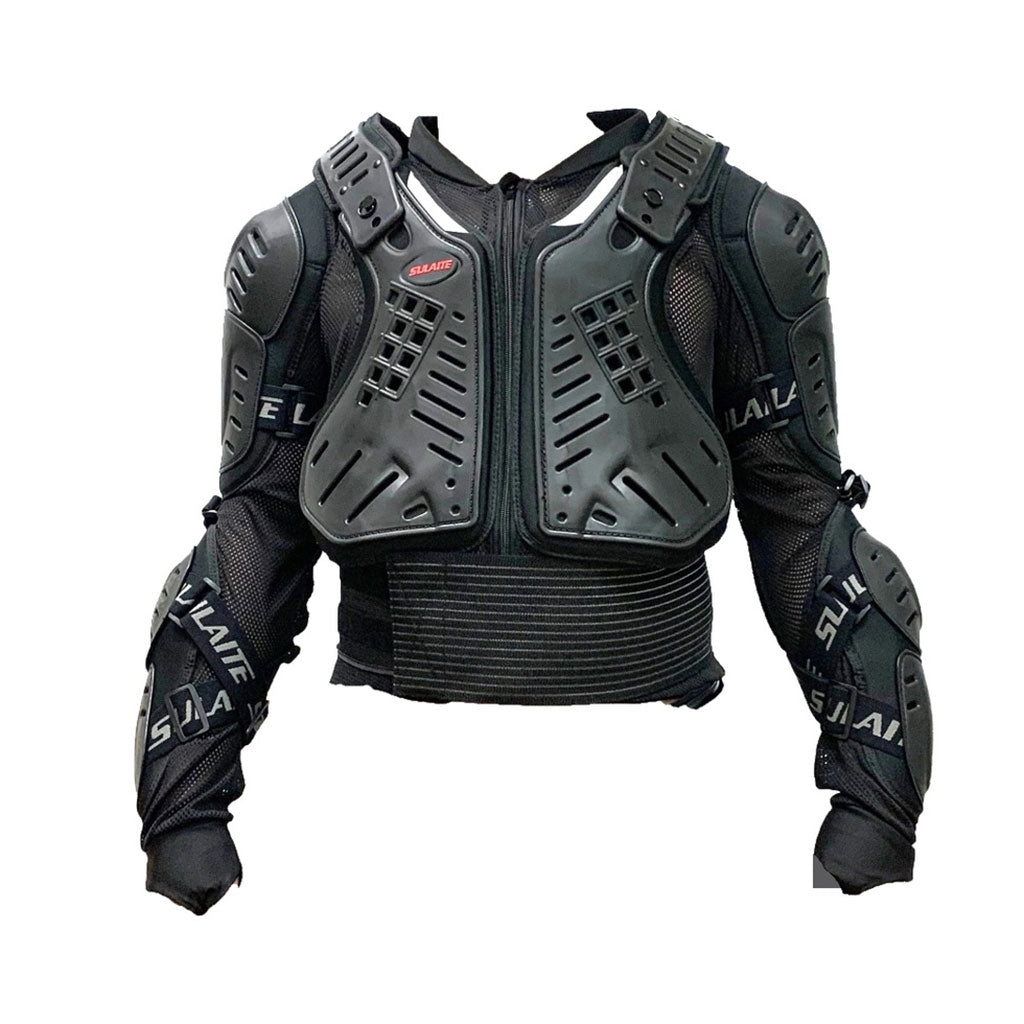 Introduction:
Motorcycle rider's cross-country activity helmet, designed according to ergonomics, is more user-friendly, and the waist is designed to be movable.
The thickened fish-phosphorus carapace and detachable shoulder and elbow protector are designed with high-strength wear-resistant nylon material, and the chest is large-area compressed EVA protector.
In addition, a breathable net on the front of the chest is added, and EVA pads are thickened on both sides of the waist, which can be used to protect important parts such as shoulders, elbows, chest, back, waist and so on in cross-country riding.
PAYPAL CREDIT INSTALLMENT PAYMENT
Don't miss your favorite products because of the price!

Now, our online store has cooperated with PAYPAL and opened PayPal Credit! Use PayPal Credit to pay in installments on our website, and purchase goods without pressure. 
And, No Interest if paid in full in 6 months on purchases of $99 or more!!!
If you want to open PayPal Credit or learn more, please check the PayPal official website: https://www.paypal.com/ppcreditapply/da/us/lander?guid=GHT6LJ2KAI&assetId=TERMS

If you have any questions, you are welcome to contact our email service@inlineskatelover.com