Roller skating armor pants sports armor pants motorcycle riding armor pants
Product Information


Product Name: Roller Skating Off-road Hockey Pants

Color: Black

Material: High-grade elastic mesh + professional anti-fall protection pad synthetic design of the latest summer mesh anti-fall off-road shorts

Size: S M L XL XXL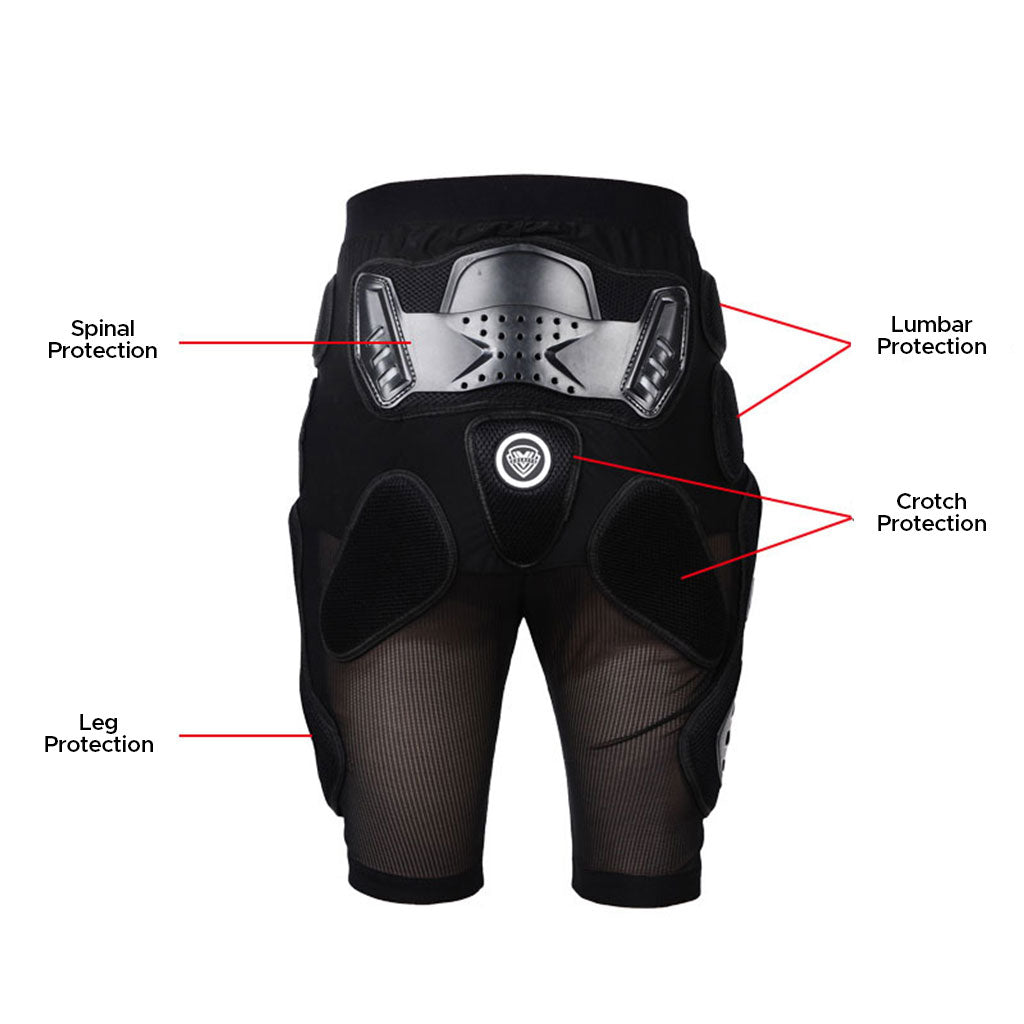 This skating motorcycle off-road anti-drop shorts can effectively protect the hips and legs and give you safe protection! It is the first choice of protective pants for motorcyclists to go out.

EVA protective pads are used on the hips and hips to improve safety protection. The surface of the thigh and spine protection area is made of PE rubber shell, which has better cushioning in the collision. Provide better protection.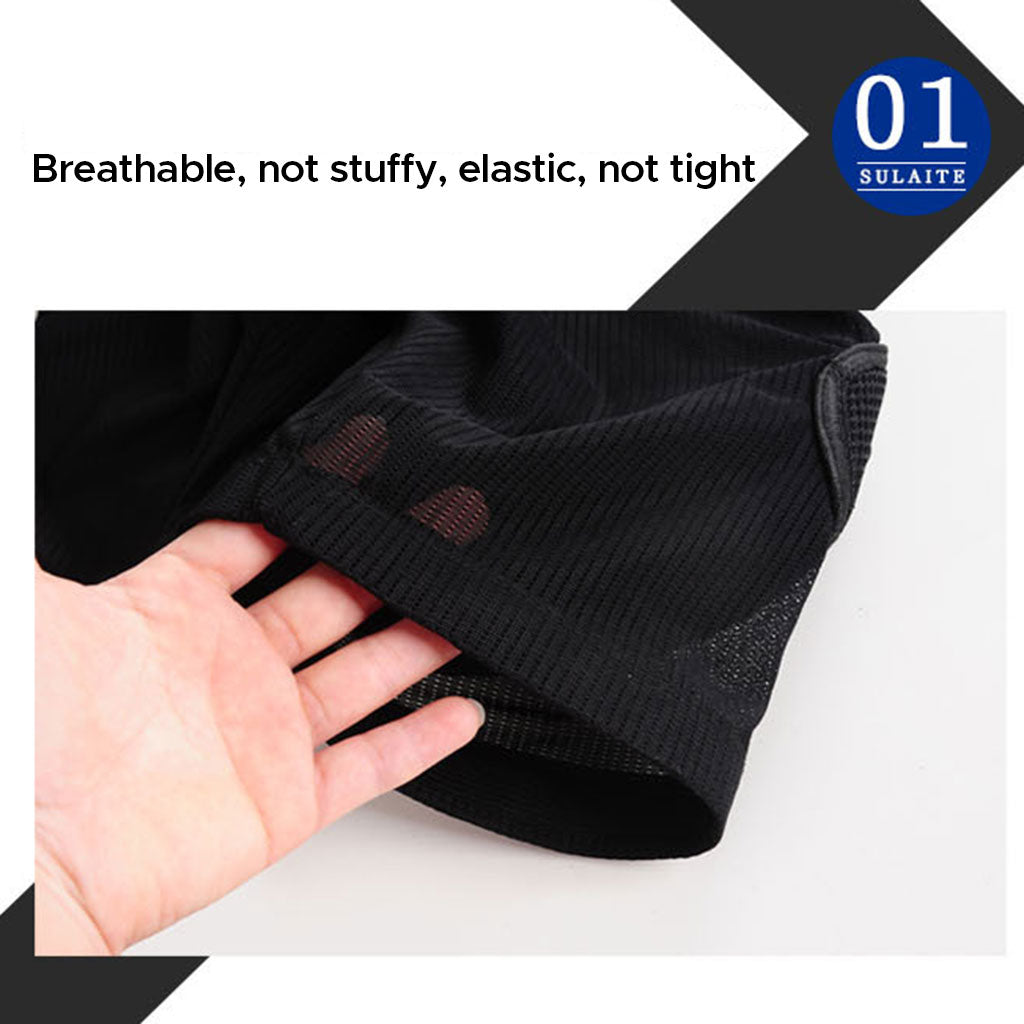 The protective parts are designed in accordance with the movement of the human body, which improves the flexibility and fluency of movements and makes activities more convenient. Let protection no longer be another kind of restraint.

Only high-quality fabrics have good air permeability, which can eliminate heat and humidity in time during exercise, protect you from sultry heat at the same time, and make you more cool and comfortable.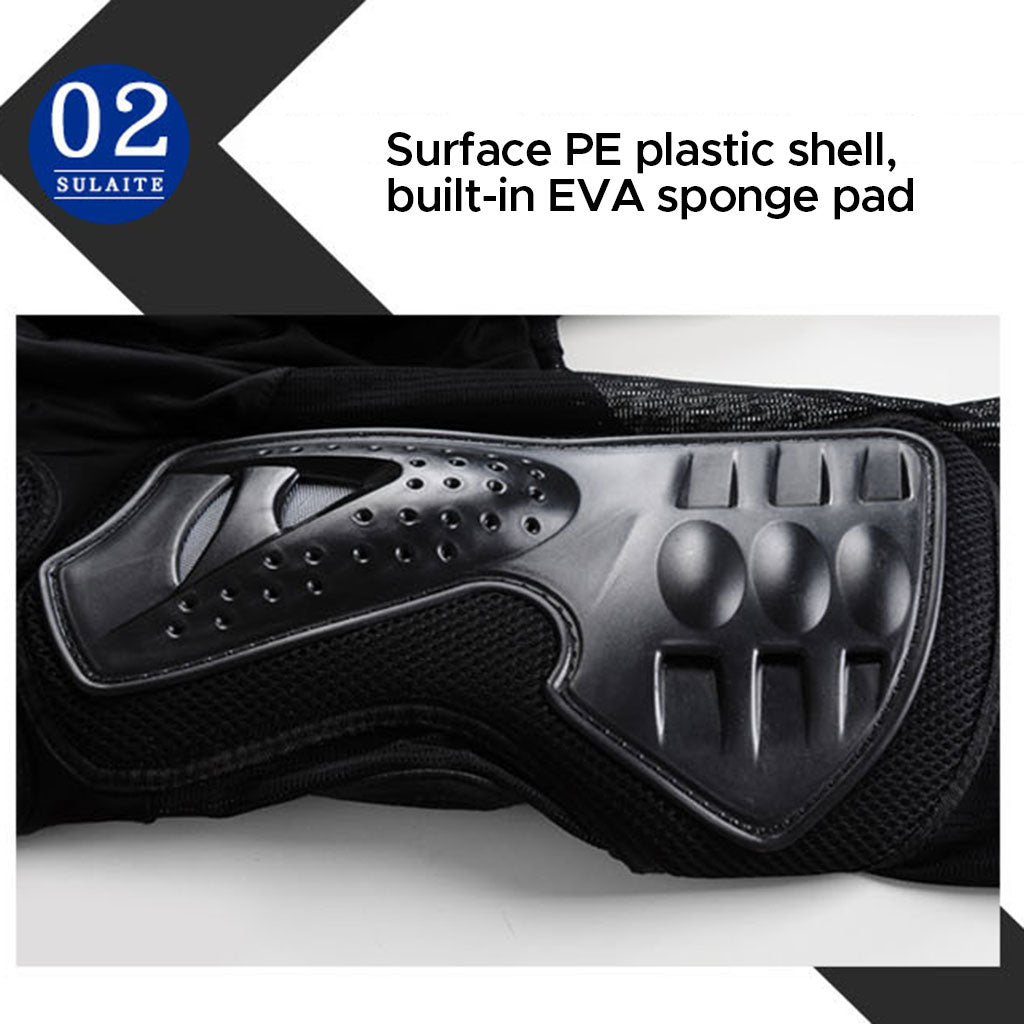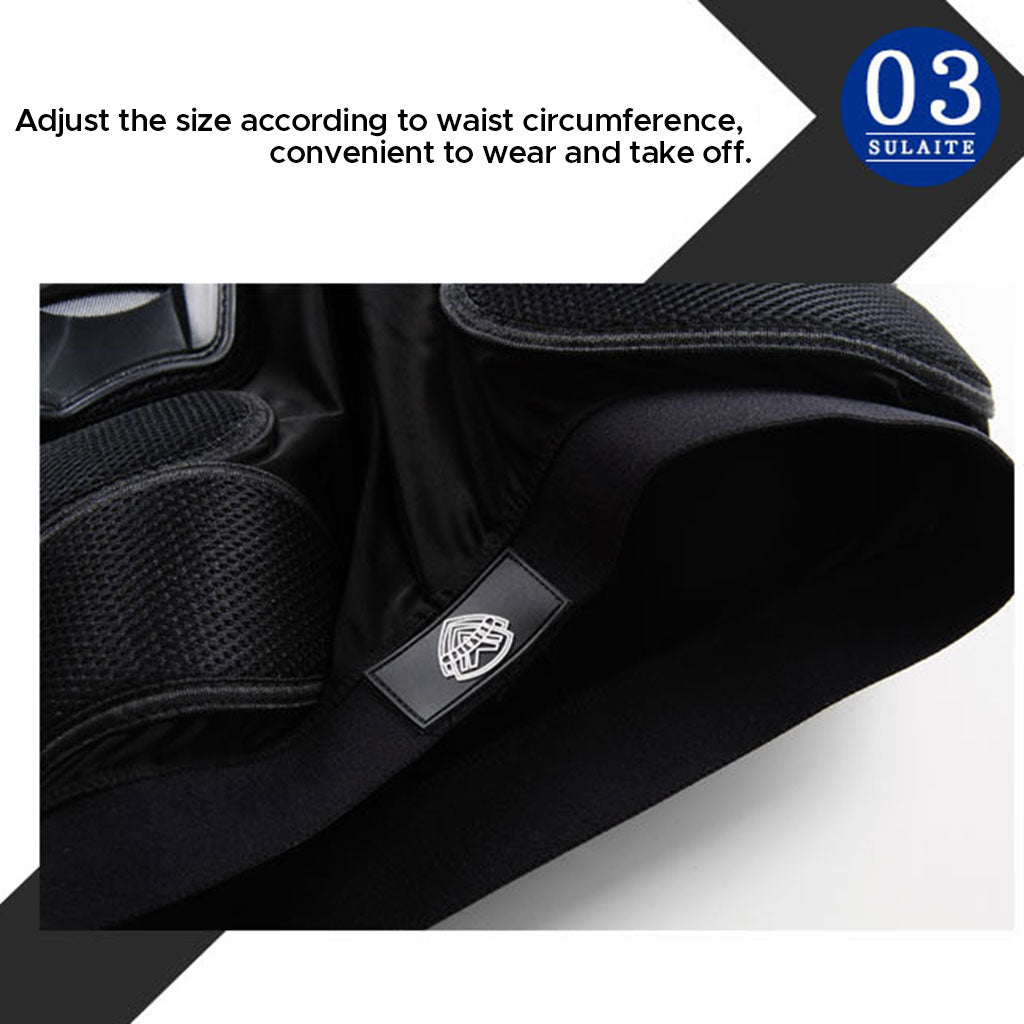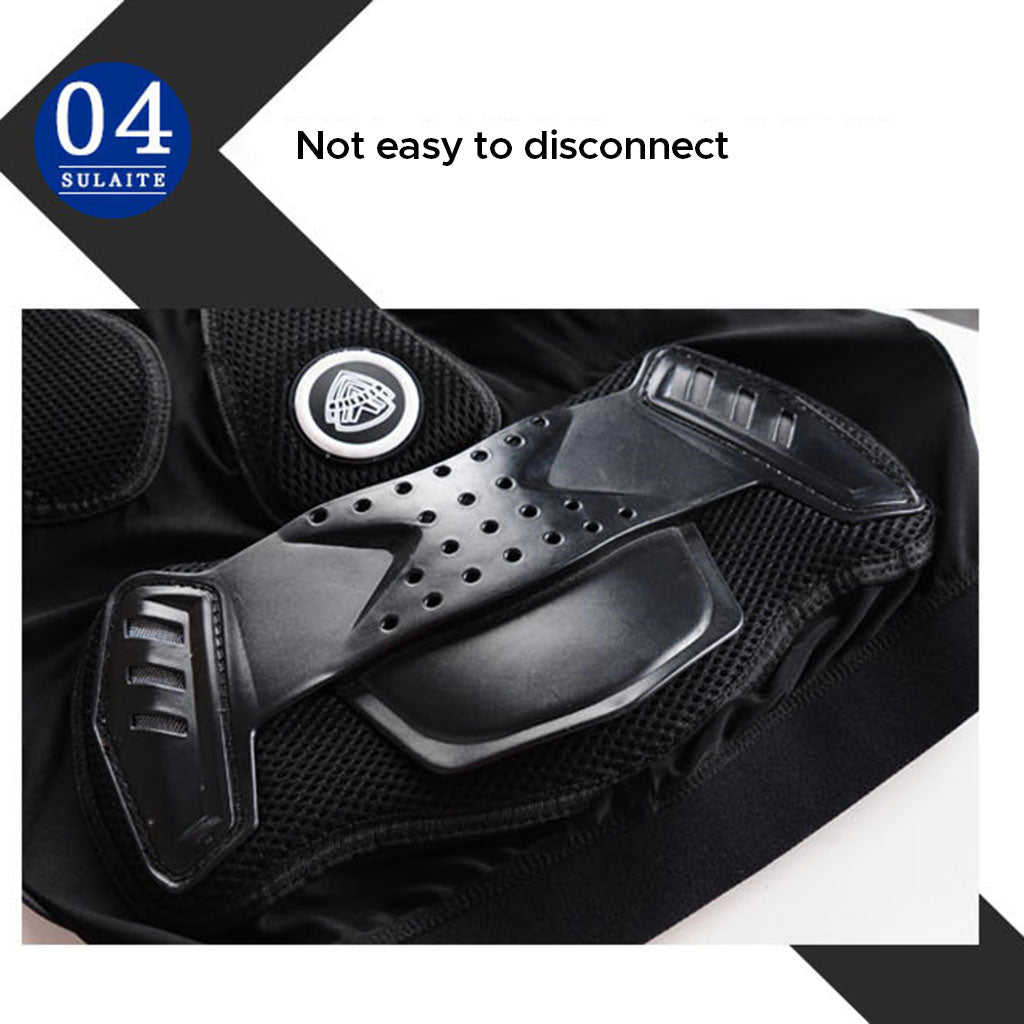 PAYPAL CREDIT INSTALLMENT PAYMENT
Don't miss your favorite products because of the price!

Now, our online store has cooperated with PAYPAL and opened PayPal Credit! Use PayPal Credit to pay in installments on our website, and purchase goods without pressure. 
And, No Interest if paid in full in 6 months on purchases of $99 or more!!!
If you want to open PayPal Credit or learn more, please check the PayPal official website: https://www.paypal.com/ppcreditapply/da/us/lander?guid=GHT6LJ2KAI&assetId=TERMS

If you have any questions, you are welcome to contact our email service@inlineskatelover.com