Knee pads for skating motorcycle riding equipment Fall-resistant protective gear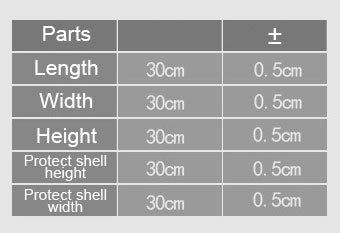 Product description

Structure and materials: The use of high-tech seismic and shock absorption functions, coupled with the use of four-dimensional vertical and horizontal tension on the fabric, maximizes the seismic function of the knee and effectively cushions the external shock.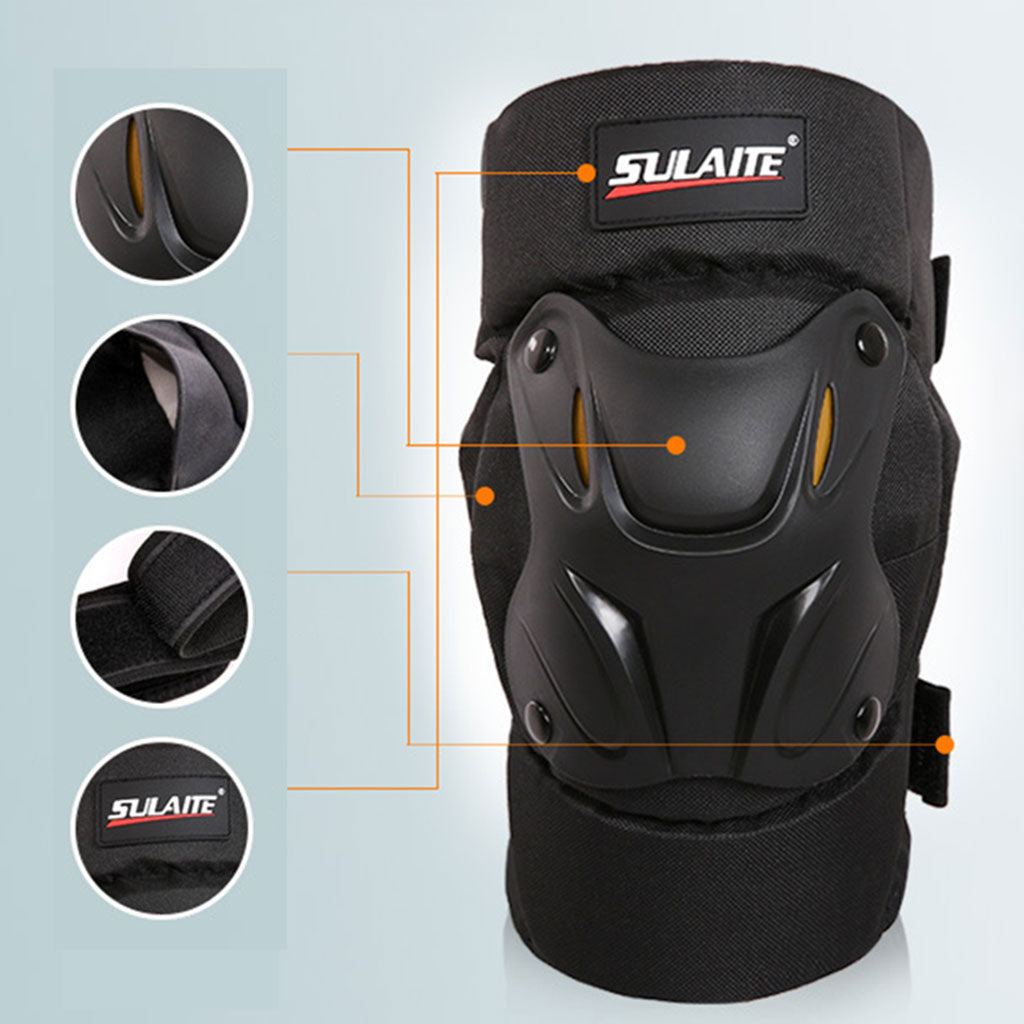 Features:
Human structure design, easy to use, good comfort, strong protection, and high practicability. Slowly it will make you like to take it with you.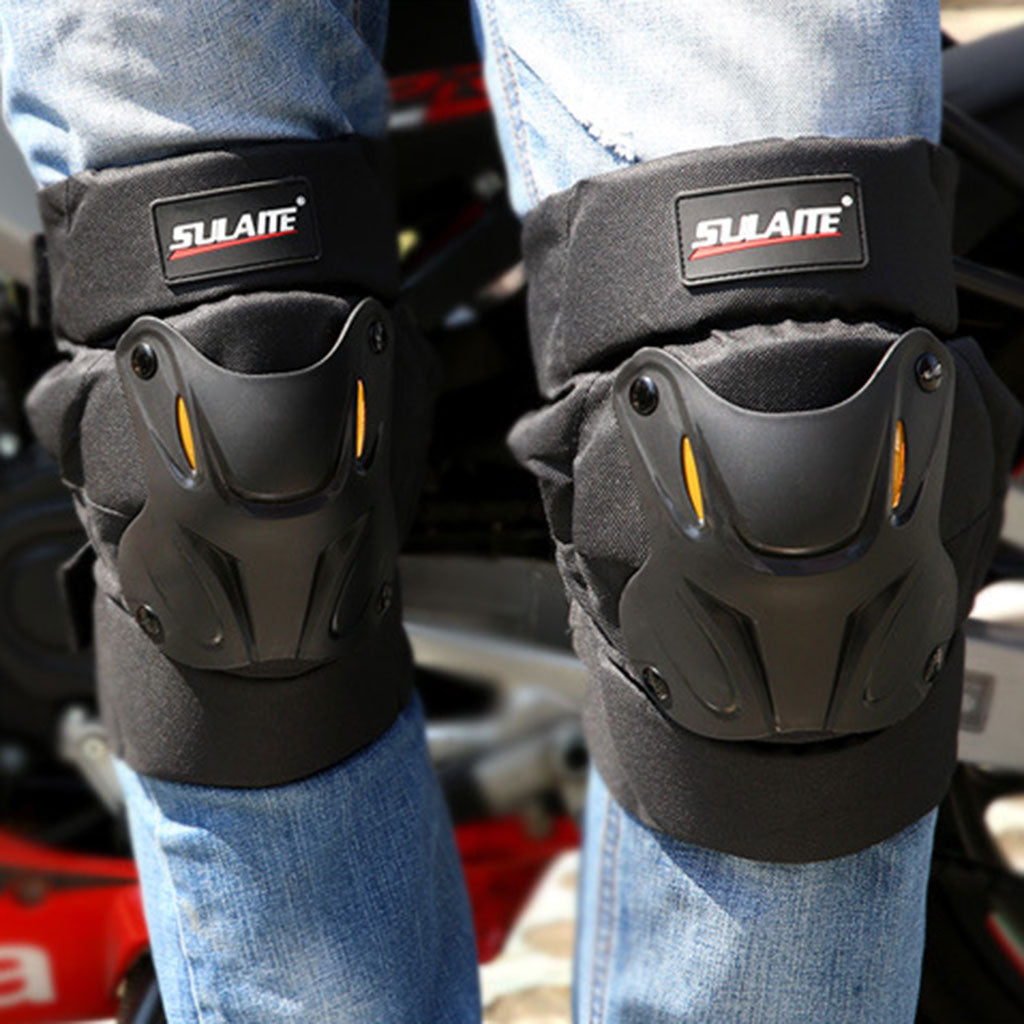 It has super abrasion resistance and shock resistance. The material is PE rubber shell, which has better cushioning effect in collision and better protection effect.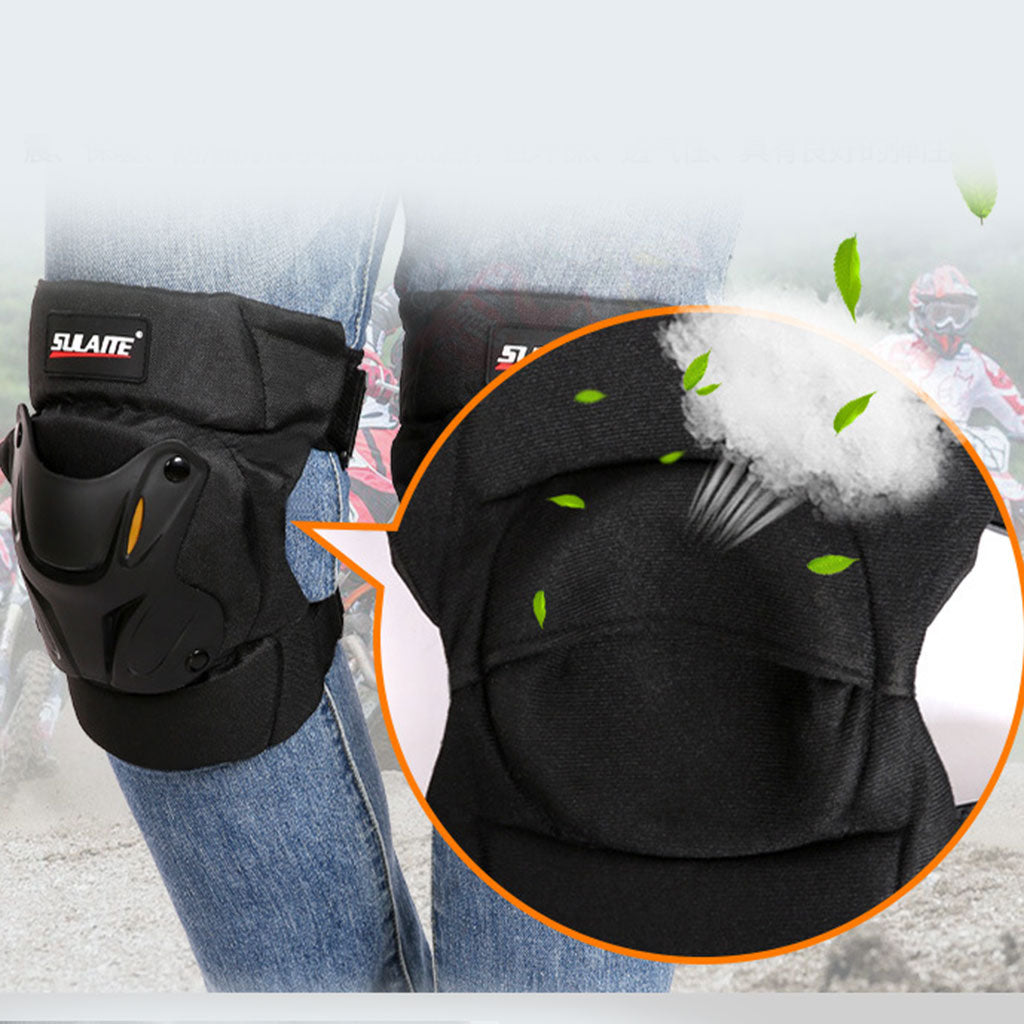 The knee pads are made of thick sponge, high-density anti-fall shell, and soft and skin-friendly breathable fabric to make wearing more comfortable and safer.
PAYPAL CREDIT INSTALLMENT PAYMENT
Don't miss your favorite products because of the price!

Now, our online store has cooperated with PAYPAL and opened PayPal Credit! Use PayPal Credit to pay in installments on our website, and purchase goods without pressure. 
And, No Interest if paid in full in 6 months on purchases of $99 or more!!!
If you want to open PayPal Credit or learn more, please check the PayPal official website: https://www.paypal.com/ppcreditapply/da/us/lander?guid=GHT6LJ2KAI&assetId=TERMS

If you have any questions, you are welcome to contact our email service@inlineskatelover.com